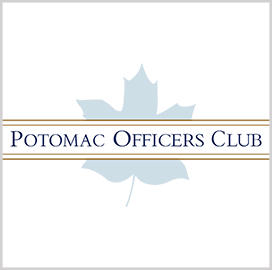 Artificial intelligence
Scale AI Secures DOD BPA to Make Technology Readily Available for Government
The Department of Defense's Joint Artificial Intelligence Center has awarded Scale AI a $249 million blanket purchase agreement to make its technology readily available to federal government agencies.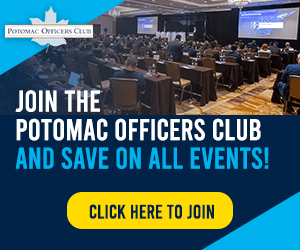 Under the terms of the deal, Scale AI will deliver test and evaluation capabilities in areas such as machine learning, deep learning and neural networks.
The award's focus areas include deep learning-enabled image analysis, autonomous systems, human-machine interfaces, natural language processing and ways to measure cognitive and physical workloads, including artificial intelligence and virtual reality interfaces, Scale AI said Monday.
Alexandr Wang, the founder and CEO of Scale AI, said that the company's approach to test and evaluation will make the government's AI programs "more resilient, responsible and equitable."
Scale AI said that its lineup of technologies can help the government manage the machine learning life cycle. One of the company's offerings, Scale Nucleus, is designed to help developers build their data sets.
According to the product page, Scale Nucleus helps users optimize the data annotation process by identifying outliers and errors.
The company says on its website that it also offers AI solutions in intelligence, surveillance, reconnaissance, data management, synthetic aperture radar, sensor fusion, mapping and autonomy for government customers.
AI is expected to serve as a key component of the DOD's Joint All-Domain Command and Control initiative, experts in the defense industry have said.
Vern Boyle, vice president of advanced processing solutions for Northrop Grumman's networks information solutions division, previously said that JADC2 will heavily rely on AI's ability to determine how best to move information across platforms and nodes.
Category: Digital Modernization
Tags: artificial intelligence blanket purchase agreement Department of Defense digital modernization JADC2 JAIC machine learning Scale Nucleus