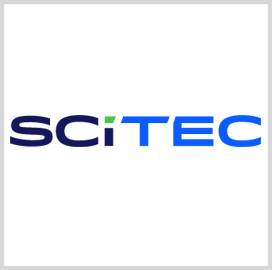 Missile simulator
maintenance
SciTec to Continue Maintaining Army's Missile Simulators
New Jersey-headquartered technology firm SciTec announced that it has been awarded by the Army an almost $27 million contract to continue system development and technical support for missile simulators being operated by the Center for Countermeasures. The five-year deal calls for continued maintenance and improvements on the Joint Mobile Infrared Countermeasure Test System and the Multi-Spectral Sea and Land Target System missile simulators, SciTec said Thursday.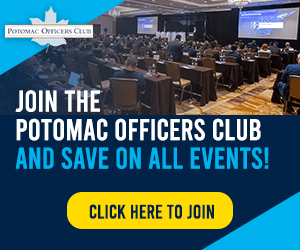 In a statement, the defense and space manufacturer said the missile simulators it has supplied to the Army are custom-built with unique hardware, electronics and software to generate realistic missile plume signatures. SciTec added that it will apply spiral development to upgrade the systems to meet more formidable threats.
Nancy Straman, SciTec's executive director for instrumentation, measurement and test, said that her organization is proud of the fact that the Army has been continuously using its missile simulators for over 15 years. She added that SciTec's personnel are enthusiastic about extending their working relationship with the countermeasure test community.
SciTec further disclosed that its latest deal with the Army covers equipment calibration, field test support, data analysis and maintenance services. The work will be performed in the company's instrumentation fabrication and laboratory facilities in Princeton, New Jersey as well as in the field as necessary to support the customer's needs.
Category: Defense and Intelligence
Tags: Army contract award Defense and Intelligence JMITS missile simulators MSALTS SciTec system development technical support