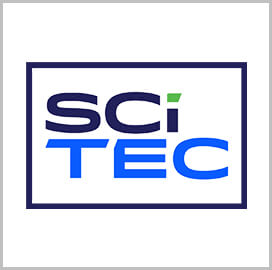 Missile threat detection
SciTec Wins $272M Contract to Support Space Force Missile-Warning Mission
The U.S. Space Force Space Systems Command has selected SciTec to provide data processing applications that will support the service's missile-warning mission under the Future Operationally Resilient Ground Evolution program. SciTec was awarded a $272 million contract after its participation in a Space Enterprise Consortium prototype competition. Work under the contract includes delivering operational software baselines through the development and integration of advanced algorithms, signal processing, graphical user interfaces and data communications components, SciTec said.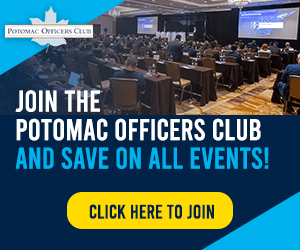 According to David Simenc, SciTec's executive director and lead for the FORGE program, the SpEC competition allowed the company's team to build and exhibit the significant capabilities of its cyber-resilient applications for FORGE mission data processing.
SciTec's partners in the prototyping effort include Centil, Cosmic Advanced Engineering Solutions, L3Harris Technologies and Raytheon Technologies.
Jim Lisowski, SciTec's CEO, said the software to be delivered consists of code used in existing satellite ground stations, command and control centers, government laboratories, community clouds and small satellite systems.
FORGE aims to establish a ground system that will support the Space-Based Infrared System's operations and the future next-generation Overhead Persistent Infrared satellites, which will be launched over the next decade. The ground site will replace the architecture that SBIRS currently uses.
In August, the Space Force announced that a geostationary test bed, called the Wide Field of View satellite, was ready to begin its mission of collecting space data to inform future missile-warning algorithms, advance the capabilities to detect threats and provide mission risk reduction for the next-generation OPIR program. Millennium Space Systems designed and developed WFOV, which features an L3Harris-built sensor. WFOV went online after its launch on a United Launch Alliance rocket on July 1 as part of a space modernization initiative for OPIR.
Category: Space
Tags: contract award data processing David Simenc FORGE Jim Lisowski missile warning OPIR SciTec space US Space Force