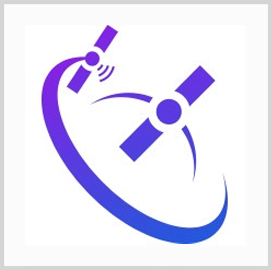 SBIR contract
Scout Space Lands SBIR Contract to Improve Space Domain Awareness
Scout Space, a startup based in Alexandria, Virginia, has secured a Phase I Small Business Innovation Research contract from the U.S. Air Force to improve space domain awareness.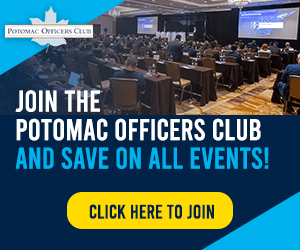 Under the terms of the contract, Scout Space will leverage ground- and space-based sensor data to more accurately track space debris and predict collisions, SpaceNews reported.
The startup said in an announcement that it will be collaborating with Kayhan Space, which specializes in space situational awareness and collision avoidance technologies, to fulfill the work outlined in the SBIR contract.
Sergio Gallucci, co-founder and chief technology officer at Scout, considers the award a step forward in promoting the company's potential to address the growing debris problem.
According to Gallucci, combining space and ground data is essential to space domain awareness since there are inherent limitations to what ground based sensors can do.
Moving forward, Scout intends to adjust the position of its in-orbit sensor carrying cubesats to provide neighborhood observation capabilities and serve as "traffic cameras in space," said co-founder and CEO Eric Ingram.
The Air Force has tapped other startups to support its efforts in increasing space domain awareness.
In October, the service awarded Rhea Space Activity a Phase II SBIR contract to continue developing its lunar intelligence dashboard. RSA's development effort will further space domain awareness and build on previous work with the U.S. Space Force in identifying national security issues that could emerge from hard-to-predict trajectories in cislunar space.
Category: Space
Tags: Air Force Eric Ingram Kayhan Space SBIR contract Scout Space Sergio Galluci space space domain awareness SpaceNews