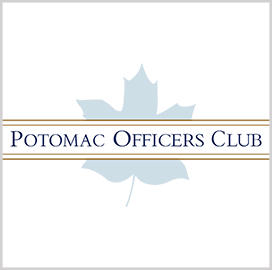 Space sustainability
Scout Space Secures STTR Awards to Develop On-Orbit Risk Monitoring Tech
The U.S. Space Force's SpaceWERX has awarded Scout Space two phase-one Small Business Technology Transfer contracts to develop on-orbit autonomous risk monitoring and tracking technologies for space safety and sustainability. Scout Space will collaborate with Stanford University's Space Rendezvous Laboratory and the Florida Institute of Technology's Orion Lab under the STTR awards, which require small businesses to partner with academic or nonprofit institutions. The company's team is among the 125 industry groups that SpaceWERX selected for the effort, SpaceNews reported.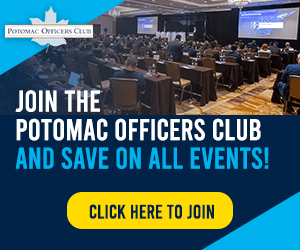 Work under the STTR contracts supports the debris-cleanup project Orbital Prime. Eric Ingram, founder and CEO of Scout Space, said the program gives the company an opportunity to advance technologies for on-orbit approach and on-orbit acquisition – two focus areas that the Space Force deemed as key enablers for on-orbit servicing and debris reduction.
As part of its contribution to the team, Stanford University's laboratory will deploy new machine learning algorithms for autonomous spacecraft navigation. "Our objective is to enable future miniaturized distributed space systems for unprecedented capabilities in space science, exploration and logistics," said Simone D'Amico, founding director of Stanford University's SLAB.
Scout Space will have an opportunity to secure second-phase STTR awards worth up to $1.5 million to continue its development and prototyping efforts.
The company landed the new contracts after winning a $44.5 million contract for the Tetra-5 mission through the Space Enterprise Consortium, a Phase II Small Business Innovation Research contract through AFWERX and an SBIR award from NASA to enable more resilient navigation for more autonomous rendezvous, proximity operations and docking.
Category: Space
Tags: contract award Eric Ingram Orbital Prime Scout Space Simone D'Amico space space debris SpaceWERX STTR US Space Force