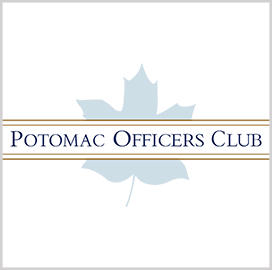 Satellite constellation
SDA Awards $176M NExT Program Contract to Ball Aerospace
Ball Aerospace has won a $176 million Space Development Agency contract to construct and operate 10 satellites as part of the National Defense Space Architecture Experimental Testbed program. Scheduled to launch in 2024 and 2025, the satellites are planned to demonstrate low-latency data transport and beyond-line-of-sight command and control, as well as carry government payloads on undisclosed missions. SDA plans to deploy constellations of data transmission and missile-tracking satellites in the coming years, SpaceNews reported.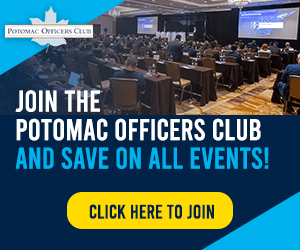 According to Derek Tournear, SDA director and a 2021 Wash100 winner, the NExT program will contribute to the advancement of future tranches of the National Defense Space Architecture, a seven-layer constellation of low Earth orbit satellites that serve communications, warfighting and tracking purposes.
Multiple efforts are underway to lay the groundwork for NDSA. SDA recently awarded a contract with a $324.5 million ceiling to Iridium Communications and General Dynamics Mission Systems to build and maintain the requisite ground control centers for NDSA's Tranche 1 Transport Layer, which is planned to comprise 126 laser-connected satellites.
In March, multiple companies secured agreements with the agency to conduct preliminary work on near-polar layers of LEO satellites for NDSA. Specifically, $382 million went to York Space Systems, $700 million to Lockheed Martin and $692 million to Northrop Grumman to research and develop prototype T1TL clusters.
Category: Space
Tags: Ball Aerospace contract award NExT program satellites space Space Development Agency SpaceNews