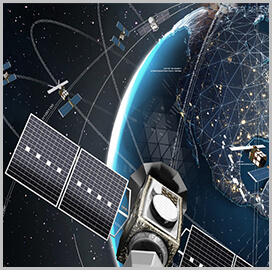 Proliferated Warfighter
Space Architecture
SDA Plans to Procure 100 Tranche 2 Transport Layer Alpha Satellites
The Space Development Agency has announced its plan to select two companies that will provide 100 Alpha satellites for the second tranche of the Proliferated Warfighter Space Architecture's Transport Layer.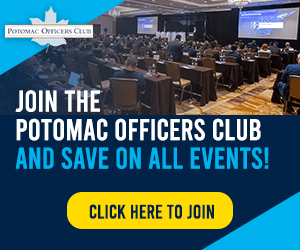 In a draft solicitation, SDA said each satellite will carry three optical communications terminals and Ka-band and Link 16 payloads. The draft request was posted after the agency asked eligible vendors to submit proposals to deliver 72 Beta satellites for the Tranche 2 Transport Layer by May 24.
Launches for the T2TL satellites are expected to begin in 2026, SpaceNews reported. Currently, SDA's launch efforts are focused on Tranche 0 satellites. In April, a Falcon 9 rocket lifted off with eight Tranche 0 spacecraft from York Space Systems and two from SpaceX. Tranche 1 satellites, meanwhile, are anticipated to be deployed beginning in 2024.
The Transport Layer is designed to enable resilient, low-latency, high-throughput transfer of data from missile-tracking satellites of PWSA's Tracking Layer to military command centers. SDA is creating the proliferated space architecture to defend against Chinese and Russian ballistic and hypersonic missiles and anti-satellite weapons.
Category: Space
Tags: Proliferated Warfighter Space Architecture space Space Development Agency SpaceNews Tranche 2 Transport Layer