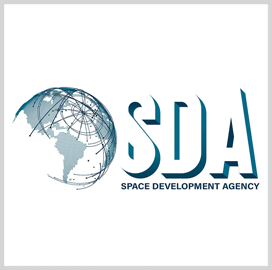 Contract opportunity
SDA Targets Multiple Companies for Transport Layer Satellite Deal
The Space Development Agency on Monday formally sought proposals from satellite manufacturers interested in building as many as 144 communications satellites to form the agency's Transport Layer Tranche 1 constellation. In its request for proposals, the SDA said it plans to purchase 126 baseline satellites and 18 additional ones for hosting other payloads.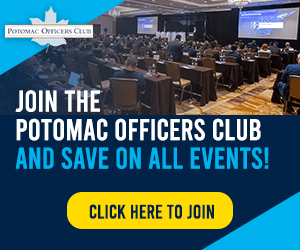 The SDA said that the Transport Layer satellite constellation will be divided into six orbital planes and contracts will be awarded to multiple companies. The Pentagon's space agency aims to begin launching its mesh network of communications satellites in low-Earth orbit by late 2024.
All proposals must be in by October, with the SDA anticipating contracts to be awarded by January 2022. Interested companies are asked to bid for two of the orbital planes, which will include the actual satellites and associated ground equipment. All satellites have to be interoperable and able to share data via optical inter-satellite links, regardless of manufacturer.
At a recent virtual industry day, SDA officials said the agency is looking for contractors who will comply with the Buy American Act. To be considered truly American-made, the satellites must be assembled in the U.S. with at least 50 percent of their components also being locally manufactured.
However, it was also noted that satellite components from select countries with reciprocal trade and defense agreements with the U.S. can also be treated as locally-made. There are currently 27 countries in this category, including 22 European nations, Australia, Canada, Egypt, Israel and Japan, SpaceNews reported Monday.
The SDA envisions its Transport Layer satellites to form a communication network that will provide low-latency, high throughput data transfer to and from any location on the globe.
Category: Space
Tags: communications network Defense Department RFP space Space Development Agency SpaceNews Transport Layer Tranche