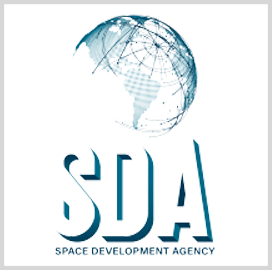 SDA movement to
new office
SDA to Be Part of Air Force Acquisition Shop by October 2022
The Space Development Agency will be placed under the Office of the Assistant Secretary of the Air Force for Acquisition, Technology and Logistics. During the Space Foundation's 2021 Space Symposium, Air Force Secretary Frank Kendall said that the SDA was previously not associated with any single service but was part of the Office of the Undersecretary of Defense for Research and Engineering.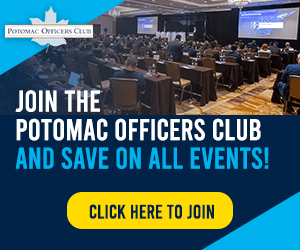 Kendall noted that the SSA is scheduled to become part of the Air Force's acquisition shop by Oct. 1, 2022, Breaking Defense reported.
Under the 2020 National Defense Authorization Act, the Air Force was required to appoint a Senate-confirmed assistant secretary for space acquisition and integration to take on the role of service acquisition executive for space systems and programs. The NDAA also mandated that the SDA be transferred to the new office.
Once the agency moves to the Air Force, Darlene Costello, the acting secretary for Air Force acquisition, will oversee the SDA.
During the symposium, Kendall also discussed his plan to merge the Space Acquisition and Integration Office with the space acquisition directorate under SAF/AQ into a new organization with the same name, although the office is now designated as SAF/SQ.
Kendall said the move would emphasize that the new office is an acquisition office instead of a policy shop for space acquisition issues. Brig. Gen. Steve Whitney, the director of space programs, will lead the new office.
Like the SDA, the new office will report to Costello until the new space acquisition authority is created.
The Air Force secretary shared that he hopes Congress will use this year's NDAA to allow the move to happen before the October 2022 statutory deadline.
Category: Space
Tags: 2020 NDAA acquisition Breaking Defense Darlene Costello Frank Kendall SDA space Space Development Agency Steve Whitney US Air Force USAF