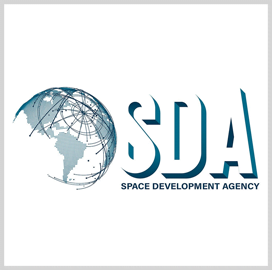 Prototype Infrared
Payload launch
SDA's Prototype Infrared Payload Launched
The Space Development Agency has launched an experimental satellite into orbit aboard the Cygnus NG-16 spacecraft as part of an effort to reduce the risk to the agency's upcoming satellites, scheduled for launch in 2022.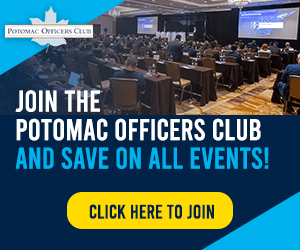 The Prototype Infrared Payload was launched on Aug. 10 and will test the use of a multispectral sensor to detect ballistic missiles from low Earth orbit. The experimental satellite will remain attached to the Cygnus spacecraft then burn up when the space vehicle deorbits, C4ISRNET reported.
The agency is tasked with developing a new proliferated constellation consisting of hundreds of small satellites, most of which will operate in low Earth orbit.
The SDA is building out its architecture in two-year tranches instead of launching the entire constellation at once.
Currently, the U.S. Space Force has missile warning satellites in geostationary orbit as part of the Space Based Infrared System. However, the U.S. military wants to extend its capabilities to multiple orbits due to concerns mounting over anti-satellite weapons from China and Russia.
The SDA's LEO missile warning constellation project is backed by the Missile Defense Agency.
The constellation is designed to provide resiliency as well as detect and track hypersonic threats, which are difficult to see from geostationary orbit. If the satellites are placed in LEO, they can better pick up the relatively bigger threats.
The recently launched PIRPL will provide the SDA its first look at the infrared background noise of the Earth's surface, ocean and atmosphere at different times of the day and night.
The prototype was initiated by Northrop Grumman, which made internal investments before receiving $13.8 million in funding from the SDA.
Category: Space
Tags: C4ISRNET Cygnus NG-16 LEO low-Earth orbit MDA Missile Defense Agency Northrop Grumman PIRPL Prototype Infrared Payload SDA space Space Development Agency US military US Space Force USSF