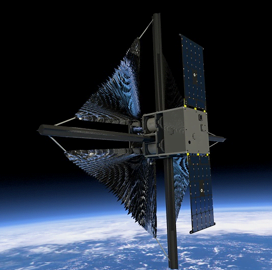 Space radios
Space Dynamics Lab to Provide Iris Radios to NASA Solar Cruiser
Ball Aerospace has awarded Utah State University's Space Dynamics Laboratory a contract to build two space-based radios for NASA's Solar Cruiser mission. Ball Aerospace, the prime contractor for Solar Cruiser, will provide a small satellite for the mission.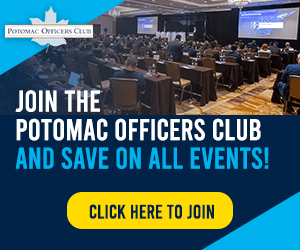 SDL will provide its Iris radios, which are software-defined telecommunications subsystems that are designed for areas beyond low-Earth orbit. The radios that will be equipped on the spacecraft will fly toward Lagrange point 1 of the Earth-Sun system.
The Iris radios will relay mission data from the L1 point to NASA's Deep Space Network and other ground networks, Utah State University said Thursday.
Tim Neilsen, Solar Cruiser Iris radio program manager at the laboratory, shared that the radios will incorporate a robust architecture and advanced thermal management to ensure that they will be able to operate in harsh conditions.
Asal Naseri, the branch head of satellite technologies at SDL, said the space industry is expected to need more radios that can function in deep space as small satellite operations increase.
The Solar Cruiser mission is a technology demonstration to show how solar sail propulsion will enable spacecraft to reach new and difficult destinations for observing the Sun. It is sponsored by the NASA Heliophysics Division's Solar Terrestrial Probes Program.
Solar Cruiser is slated for a flight demonstration in 2025. While in deep space, the spacecraft will be subject to extreme high and low temperatures and severe radiation that will also affect the components.
The USU Space Dynamics Lab is one of the 14 Department of Defense university-affiliated research centers and acts as a subject matter expert in various government research areas. It has been solving challenges faced by the military, science community and industry for over 60 years and is helping NASA's efforts to drive advancements in aeronautics and space exploration.
Category: Space
Tags: Asal Naseri deep space exploration Iris radio Solar Cruiser space Space Dynamics Laboratory Tim Neilsen Utah State University