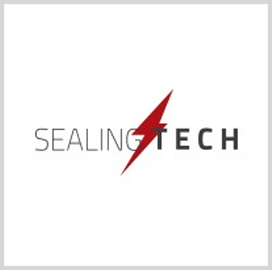 Cybersecurity for allies
Sealing Technologies Wins $59M USCYBERCOM Deal to Help Enable 'Hunt Forward' Operations
Maryland-headquartered Sealing Technologies announced that it has received a production other transaction agreement to support the United States Cyber Command's mission to direct, synchronize and coordinate cyberspace planning and operations with foreign allies. The award came after the successful completion of a competitive prototype project for a "Hunt Forward" solution for the Cyber National Mission Force, SealingTech said Thursday.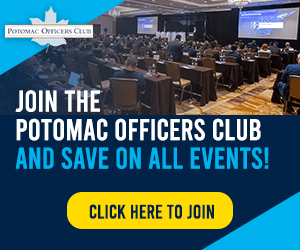 In a statement, the cybersecurity services firm said the P-OT is valued at $59 million and has a base award of three years. The scope of work includes program management, system engineering, integration, lifecycle sustainment, hardware and software procurement, supply chain management, configuration management, automated provisioning, training, cybersecurity, and quality assurance.
SealingTech's Angie Landress, who will manage the team delivering a total cyber hunt solution for the CNMF, said the company's kit is designed to be modular so it can be configured for mission requirements and optimized for enhanced performance characteristics.
For his part, Ed Sealing, chief executive officer at SealingTech, said bringing a working Hunt Forward system to USCYBERCOM warfighters in just a few months "was no small feat." The system promises to help the Command realize its mission to defend and advance national interests in collaboration with domestic and international partners.
SealingTech added that his company's hunt kit solution will prove significant in supporting automated deployments, configurations and data flows for cyber operations. It is modular in self-contained units that can be carried on commercial aircraft by CNMF personnel bound for foreign countries.
Meanwhile, USCYBERCOM described its Hunt Forward missions as operations that involve physically sending defensively oriented cyber protection teams from the CNMF to foreign nations to hunt for threats on their networks at the invitation of host nations.
Category: Cybersecurity
Tags: CNMF contract award Cyber Command cybersecurity cyberspace Sealing Technologies