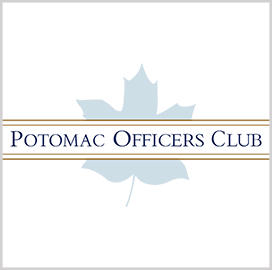 Settlement agreement
SEC Announces Settlement With Momentus, Stable Road Over Misleading Claims Case
In-space transportation company Momentus and Stable Road Acquisition Corporation have reached an agreement with the Securities and Exchange Commission to settle charges involving misleading technology and national security claims.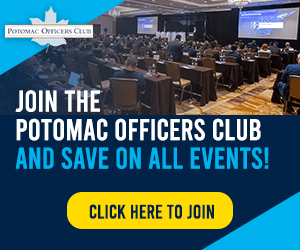 According to the SEC, investors were made to believe that Momentus' propulsion technology had been successfully tested in space when the test had in fact failed.
On July 13, the SEC announced a settlement that includes over $8 million in penalties and other conditions on Momentus and Stable Road, SpaceNews reported.
The agreement also settles charges against Brian Kabot, the chief executive of the special purpose acquisition company, and SRC-NI, Stable Road's sponsor.
In particular, the SEC accused Momentus and its Russian co-founder and former chief executive Mikhail Kokorich of misleading Stable Road about the state of its technology, as well as national security issues involving Kokorich.
Meanwhile, Stable Road failed to conduct due diligence to identify the issues and endorsed Momentus' false claims in its merger documents.
In July 2019, Momentus launched an experimental CubeSat, which Kokorich claimed to be "technologically mature enough" for use in in-space transportation missions.
The SEC, however, said that the CubeSat failed to demonstrate the technology.
Company executives had knowledge about the problems with the satellite but did not disclose them publicly or in discussions with Stable Road before the announcement of their merger in 2020.
The SEC then said that Stable Road "acted unreasonably" in adopting Momentus' claims.
According to the settlement agreement, Momentous owes a $7 million fine, while Stable Road will pay a $1 million fine.
Meanwhile, Kabot will pay a $40,000 fine to the SEC.
The regulator is also pursuing legal action against Kokorich regarding fraud charges.
Category: Space
Tags: Brian Kabot Mikhail Kokorich Momentus SEC settlement SPAC space SpaceNews special purpose acquisition company SRC-NI Stable Road US Securities and Exchange Commission