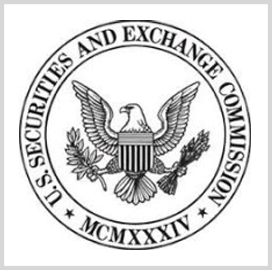 Enhanced cyber rules
SEC Chair Calls for Enhancement of Cybersecurity, Breach Disclosure Rules
Securities and Exchange Commission Chairman Gary Gensler on Monday called for the imposition of tougher cyber rules to protect investors from hackers and other online fraudsters. Gensler said that the commission's staff is currently studying ways to tighten oversight on various players in the financial sector, such as advisers, brokerage firms and publicly traded companies, CyberScoop reported Tuesday.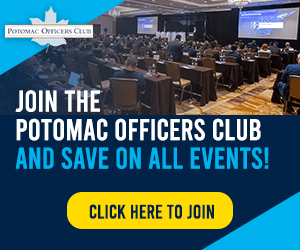 At the Northwestern Pritzker School of Law's annual Securities Regulation Institute conference, Gensler revealed that new cybersecurity rules may be expanded to cover a broader swath of entities and require public companies to improve disclosure of breaches and risks. He stressed that the economic costs of cyberattacks extend into the "billions and perhaps even trillions of dollars."
Gensler stressed that cybercriminals continue to pose a significant threat to financial accounts, savings accounts and even private information. In response to the threat, efforts are underway to update the commission's Regulation Systems Compliance and Integrity, which the SEC adopted in 2014. The SEC's staff are examining whether the regulation should extend to include the largest market-makers and broker-dealers, he added.
The SEC chairman further said that putting in place firmer cybersecurity regulations is being demanded by investors. He added that after completing the study, the commission's staff will have to put together recommendations.
Gensler's announcement indicates that the SEC is going in the same direction as other agencies. The Transportation Security Administration has instituted advanced incident reporting requirements on pipelines, rail and air carriers. The Federal Communications Commission is likewise contemplating updates to breach disclosure requirements, while a broader initiative stalled in Congress last year, FedScoop further reported.
Category: Cybersecurity
Tags: CyberScoop cybersecurity financial sector Gary Gensler SEC Securities and Exchange Commission