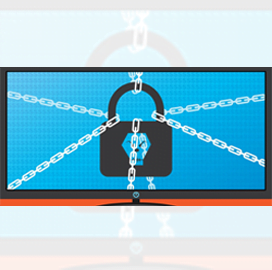 Cyber response
Secret Service Focuses on Ransomware in 10th Cyber Incident Response Simulation
The U.S. Secret Service has hosted a cyber incident response simulation that is focused on ransomware mitigation.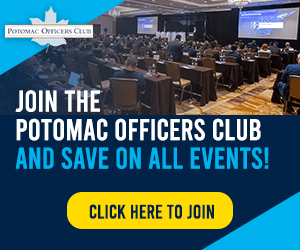 The Secret Service invited government agencies, executive business leaders and law enforcement organizations to find ways on how to respond to cyberattacks. During the event, participants had to deal with an escalating cyberattack on a fictional company.
Experts worked to enhance planning, collaboration and information sharing to set up a more efficient response to cyber breaches, Homeland Preparedness News reported Thursday.
David Smith, assistant director at the Secret Service Office of Investigation, said the simulation activities are designed to improve partnerships with the private sector and that the agency and its partners are working together before an incident happens. He stated that the event allows the private sector to better understand the critical nature of cyber preparedness and gives law enforcement agencies a clearer idea of the role they play in preventing attacks.
The simulation is the 10th iteration of the event and was conducted alongside members of the Cyber Incident Alliance Council.
Ransomware attacks start when actors send malicious software to victims. Once unsuspecting users open the software, the hackers will be able to compromise computers and systems and steal critical data in exchange for some sort of payment. Failure to pay the hackers could lead to the deletion or spread of sensitive data.
Ransomware attacks have affected personal and commercial information. The U.S. Secret Service provides technical and financial investigations related to cyberattacks.
Category: Cybersecurity
Tags: Cyber Incident Alliance Council cyber incident response simulation cybersecurity David Smith Homeland Preparedness News ransomware US Secret Service