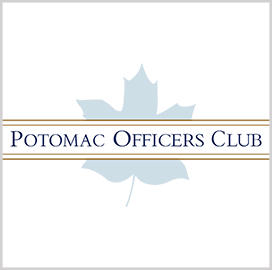 Moderate impact-level
authorization
SecureID's Identity Management Solution Attains FedRAMP Authorization
SecurID, an RSA business, announced that its government-focused identity and access management solution has received Moderate impact-level approval under the Federal Risk and Authorization Management Program.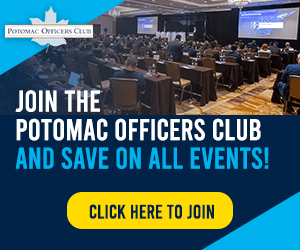 FedRAMP is a government-wide program that provides cybersecurity ratings for cloud-based products and services offered to federal agencies.
With a Moderate impact-level clearance, a cloud service offering is deemed fit to hold data whose compromise would result in serious adverse effects on an agency's operations, assets or individuals, according to the FedRAMP website.
SecurID said that its cloud-based solution includes 325 security and privacy controls based on National Institute of Standards and Technology guidelines. The authorization demonstrates that RSA Federal meets the government's stringent security standards, SecurID said Wednesday.
The company said that over the FedRAMP authorization process, its platform was fitted with upgrades to its cloud authentication service, authentication manager and suite of authentication methods.
Some of the platform's authentication options include hardware tokens, push-to-approve, one-time PINS, biometrics, FIDO and SMS.
Jim Taylor, chief product officer of SecurID, said that government customers can use the company's multi-factor authentication and identity management solutions for both on-premise and cloud-based settings.
"The result of this certification has improved upon our cybersecurity software for not only government organizations, but our commercial products as well," Taylor said.
RSA Federal President Kevin Orr added that his company is committed to helping agencies migrate to the cloud as they continue to take on new mandates.
SecurID said it currently provides security solutions to the federal defense, civilian and intelligence communities as well as to state and local municipalities.
Category: Cybersecurity
Tags: authorization cloud cybersecurity FedRAMP Jim Taylor Kevin Orr RSA SecurID