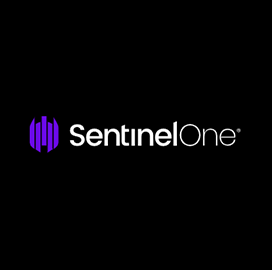 FedRAMP certified
SentinelOne Platform Offers Security Data Solution Singularity DataLake to Federal Agencies
Security data solution Singularity DataLake is now available to federal agencies via SentinelOne's Federal Risk and Authorization Management Program Authorized platform, the company announced on Tuesday.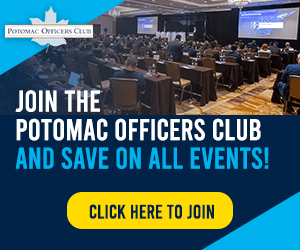 SentinelOne, a Mountain View, California-based cybersecurity company, launched Singularity DataLake in April, describing it as a "one-of-its-kind" cloud-native solution providing a comprehensive look into data across security ecosystems.
The solution combines visibility, detection and response across the whole security infrastructure to enable its users' real-time response to cyber threats, SentinelOne said.
Singularity DataLake merges SentinelOne and third-party security data visibility into one console, enabling users to leverage artificial intelligence-powered analytics for efficient searches and queries translating to speedy data-driven decisions, the company noted.
The company said that Singularity DataLake is the first and only cloud-based solution compliant with the Office of Budget Management's Memorandum 21-31 providing federal agencies guidelines on boosting response capabilities before, during and after a cybersecurity incident.
SentinelOne's solutions portfolio also includes the enterprise cybersecurity platform Singularity XDR, which the company uses to exchange cyber risk information with its co-members in the Cybersecurity and Infrastructure Security Agency's Joint Cyber Defense Collaborative.
Category: Cybersecurity
Tags: cybersecurity federal agencies security data solution SentinelOne Singularity DataLake