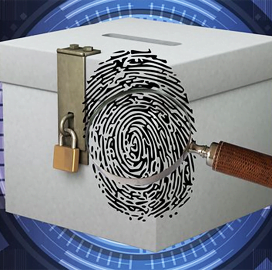 Election security
Security Group Re-Established to Secure 2022 Midterm Elections
The U.S. government has re-established a security group to ensure that the 2022 U.S. midterm elections will not be hit by adversarial offensives.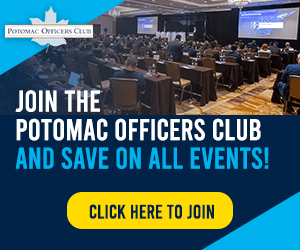 Gen. Paul Nakasone, the director of the National Security Agency and a 2022 Wash100 winner, said during a Vanderbilt University event that the election security team will be ready to protect votes less than 200 days before the elections. The re-establishment of the group comes amid warnings that Russia could try to influence voters' decisions.
The ongoing Russia-Ukraine conflict also raised concerns that Moscow could unleash cyberattacks against the U.S. for imposing sanctions on the Kremlin, BNN Bloomberg reported.
The team will look for insights into possible state-based operations and defend against foreign adversaries. It will be led by Brig. Gen. Victor Macias and NSA senior executive Anna Horrigan.
The group will report directly to Nakasone.
Washington set up a small protection group during the 2018 midterms following interference during the 2016 presidential elections, which included hacking and a data leak that affected the Democratic Party's emails. The team was renamed the election security group in 2020 and was re-deployed that year to combat an array of nation-state threats in time for the presidential vote.
A declassified report from the Intelligence Community revealed that Russia and Iran stopped short of tampering with the election infrastructure during the 2020 elections, but the two countries conducted misinformation and disinformation campaigns to undermine candidates and expand growing social divisions. The report also found that China did not influence operations in an attempt to form stable relations with the U.S.
Category: Defense and Intelligence
Tags: BNN Bloomberg Defense and Intelligence election meddling election security group midterm elections National Security Agency Paul Nakasone Russia