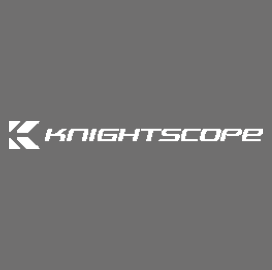 Physical security
technology
Security Robot Maker Knightscope Achieves FedRAMP In Process Designation
Knightscope, a Silicon Valley-based maker of physical security robots, has received an In Process rating under the Federal Risk and Authorization Management Program.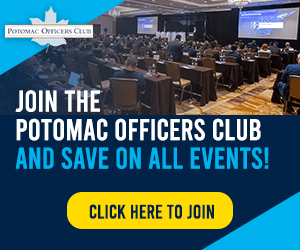 FedRAMP is a government-wide program that provides cybersecurity ratings for cloud-based products and services offered to federal agencies. It also promotes the adoption of secure cloud technologies across the government, Knightscope said Monday.
According to one FedRAMP summary, an In Process designation indicates that a cloud service provider is actively working toward full authorization either with the Joint Authorization Board or with an agency.
Vendors designated In Process may also list their offerings on the FedRAMP Marketplace. The storefront's website shows that only 84 companies so far have obtained the designation.
Mercedes Soria, executive vice president and chief intelligence officer at Knightscope, said that meeting FedRAMP's cybersecurity standards is a worthwhile investment despite the strict requirements of the program.
"One of the key roles of government is to protect its citizens, so it is critical that we provide them with the most advanced public safety technologies available," Soria added.
Knightscope said that a third-party assessor used cutting-edge cybersecurity tools to test its autonomous security robots. The assessor found it too difficult to breach the systems without Knightscope's assistance, the company claimed.
Knightscope added that it may now enter into discussions to provide its offerings to federal customers. The next step in the FedRAMP process is achieving the Ready designation, which indicates that a company has a high likelihood of achieving full authorization. Only 30 vendors have reached the Ready stage.
Category: Digital Modernization
Tags: cloud digital modernization FedRAMP Knightscope Mercedes Soria physical security