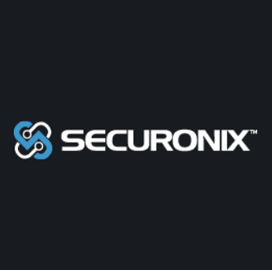 Government standards
Securonix Given FedRAMP 'In-Process' Stamp
Securonix has achieved a Federal Risk and Authorization Management Program "In-Process" authorization, a precursor to becoming fully FedRAMP authorized. The security analytics and operations management platform provider explained that FedRAMP is a U.S. government-wide program that provides a standardized approach to security assessment, authorization, and continuous monitoring for cloud products and services.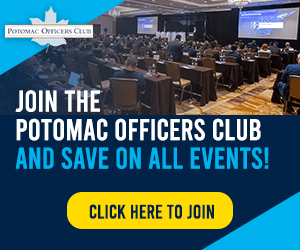 The Addison, Texas-based firm said the designation demonstrates its commitment to serving federal agencies and securing mission critical assets with its security monitoring and analytics platform. With the "In-Process" stamp, the company is now listed on the FedRAMP marketplace and is actively working with a 3PAO to achieve and complete its FedRAMP authorization, Securonix said Thursday.
Sachin Nayyar, CEO of Securonix, said that President Joe Biden's recent executive order aimed at improving public sector cyber posture highlights the fact U.S. public and private sector entities have become increasingly targeted by sophisticated nation-state actors and cyber criminals. He added that the "In-Process" determination has provided the federal market as well as the software supply chain with access to the Securonix platform, allowing them to more effectively identify and respond to advanced threats.
Meanwhile, Kirstjen Nielsen, former secretary of the Department of Homeland Security and newest Securonix board member, said the commitment to federal government standards is a vital component of private-sector support of federal cyber security initiatives to protect the homeland and its critical infrastructure.
Securonix said it will continue to work with the FedRAMP project management office over the coming months to ensure the company's full FedRAMP authorization.