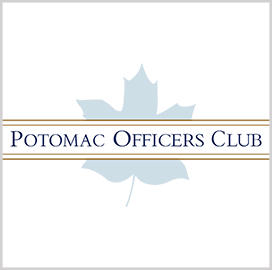 Flag officer confirmation
Senate Confirms Adm. Linda Fagan as US Coast Guard Commandant
The Senate has confirmed Adm. Linda Fagan as the new commandant of the U.S. Coast Guard, making her the first woman to lead a U.S. military service.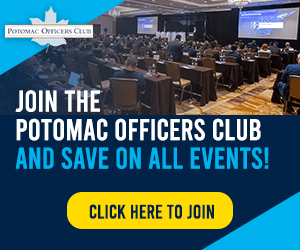 Fagan was nominated in April and was approved by unanimous consent. She will serve alongside Vice Adm. Steven Poulin, who will take on the role of USCG vice commandant, Homeland Security Today reported.
According to her USCG profile, Fagan has served on all seven continents and has more than 15 years of experience as a marine inspector.
Her previous staff assignments include executive assistant to the commandant and vice commandant as well as division chief of the Foreign and Offshore Compliance Office.
Fagan has also worked with the International Maritime Organization and International Labor Organization. She is credited with supporting the creation of the International Ship and Port Security Code and the Consolidated Maritime Labor Convention.
USCG said that she is the longest-serving active-duty marine safety officer, making her the service's first-ever Gold Ancient Trident.
Fagan earned a bachelor's degree in marine science from the USCG Academy, a master's degree in marine affairs from the University of Washington and a master's degree in national resource strategy from the Industrial College of the Armed Forces.
In a press release, President Joe Biden said that Fagan's confirmation sends a message that women have a place in the highest levels of national security.
Biden added that his administration is committed to appointing more qualified women in senior leadership roles, "making sure women can succeed and thrive throughout their military careers."
Secretary of Homeland Security Alejandro Mayorkas, a 2021 Wash100 winner, called Fagan a role model of integrity. He said he looks forward to working with her in matters of maritime security.
Category: Federal Civilian
Tags: Alejandro Mayorkas commandant federal civilian Homeland Security Today Joe Biden Steven Poulin U.S. Coast Guard