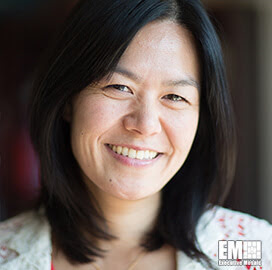 Evelyn Wang,
Director,
ARPA-E
Senate Confirms Evelyn Wang as Director of Energy Department's ARPA-E
The Senate has confirmed Evelyn Wang as director of the Department of Energy's Advanced Research Projects Agency-Energy, where she will lead funding and commercialization efforts for early-stage energy research that could affect generation, storage and use.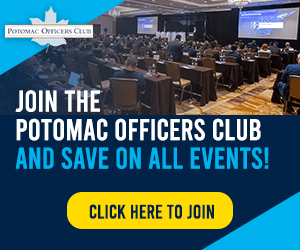 She was most recently the head of the mechanical engineering department at the Massachusetts Institute of Technology and has taken a temporary leave as a faculty member for the duration of her tenure as ARPA-E director. Wang formerly served as principal investigator for the Device Research Lab, which is aimed at developing water and power solutions, MIT said.
ARPA-E is a Department of Energy component that seeks out and funds projects it deems not yet mature enough for private-sector investment. It also aims to provide technical assistance and market readiness support and maintains a competitive selection process.
One investment program managed by the agency is Seeding Critical Advances for Leading Energy technologies with Untapped Potential, for which it recently announced a batch of commercial projects that will receive a combined $100 million in funding. The SCALEUP initiative specifically targets technologies evaluated as marketable.
Another ARPA-E effort, the Converting Used Nuclear Fuel Radioisotopes Into Energy program, saw a $6.1 million contract awarded in November to Oklo, tasking the company with reusing nuclear waste from light water reactors.
Category: Federal Civilian
Tags: Advanced Research Projects Agency-Energy Department of Energy energy research Evelyn Wang federal civilian Massachusetts Institute of Technology Senate confirmation