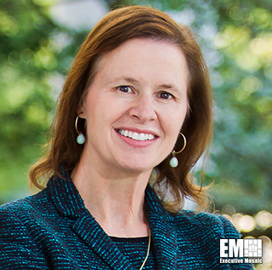 Laurie Locascio,
Director,
NIST
Senate Confirms Laurie Locascio as NIST Director
The Senate has confirmed Laurie Locascio as the next director of the National Institute of Standards and Technology. She will succeed James Olthoff as the Department of Commerce's undersecretary for standards and technology.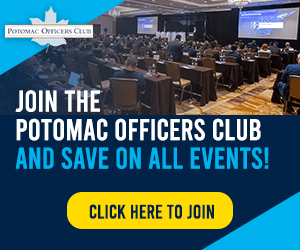 Locascio is a former bioengineering professor at the University of Maryland, where she currently serves as the vice president for research, Nextgov reported.
President Joe Biden announced her nomination in a July 2021 press release, highlighting her wide scope of research at UMD.
Her work encompasses interdisciplinary research programs, technology commercialization, innovation and economic development as well as strategic partnerships, according to the White House.
Before she joined the university, Locascio had a long career as a researcher at NIST, culminating in her appointment as acting principal deputy director and associate director for laboratory programs.
In the said role, Locascio led scientific research and laboratory work across campuses in Gaithersburg, Maryland, and Boulder, Colorado.
According to her UMD profile, she also led the institute's Material Measurement Laboratory, which works to address challenges in medicine, data and informatics, biologic and cellular therapeutics and environmental science.
Her recent honors include the 2017 American Chemical Society Earle Barnes Award for Leadership in Chemical Research Management and the 2017 Washington Academy of Sciences Special Award.
She earned a bachelor's degree in chemistry from James Madison University, a master's degree in bioengineering from the University of Utah and a doctorate degree in toxicology from the University of Maryland, Baltimore.
Locascio has published more than 100 scientific papers and 11 patents, the White House said.
Category: Federal Civilian
Tags: Department of Commerce executive movement federal civilian James Olthoff Laurie Locascio Nextgov NIST University of Maryland