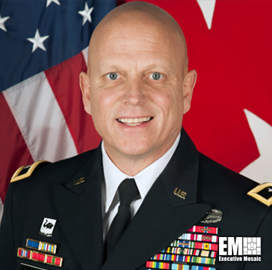 Ross Coffman,
Director,
Army NGCV CFT
Senate Confirms Maj. Gen. Ross Coffman as Deputy Chief of Army Futures Command
The Senate has confirmed Maj. Gen. Ross Coffman as the next deputy commander of the Army Futures Command, a young organization that leads modernization projects for the U.S. Army.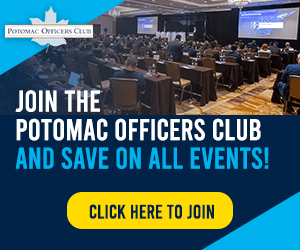 With his new assignment, Coffman was promoted to the grade of lieutenant general and is set to succeed Lt. Gen. James Richardson, who has been serving as deputy in an acting capacity, Defense News reported.
Coffman is currently the director of the Army's Next-Generation Combat Vehicle Cross-Functional Team, which is developing land vehicles with advanced sensors and artificial intelligence to give soldiers an information advantage.
He is credited with spearheading the Army's annual Project Convergence experiments by conducting a smaller-scale version of the effort.
Called Project Quarterback, the initial tests that were focused only on automated target recognition eventually inspired other modernization work.
Project Convergence is now a multi-platform joint force initiative that serves as the Army's contribution to the Department of Defense's Joint All-Domain Command and Control concept.
Coffman was previously the deputy commanding general for maneuver in the 1st Infantry Division assigned to eastern Europe, according to his service biography.
He received his commission after completing the reserve officers training corps program at the University of Kentucky.
Coffman earned a master of business administration from Embry-Riddle Aeronautical University, a bachelor of arts in economics and government and a graduate fellowship at the Harvard Kennedy School, according to his LinkedIn profile.
A successor to Coffman as NGCV CFT director has not yet been named.
Category: Defense and Intelligence
Tags: Army Futures Command confirmation Defense and Intelligence Defense News executive movement JADC2 NGCV CFT Project Convergence Ross Coffman