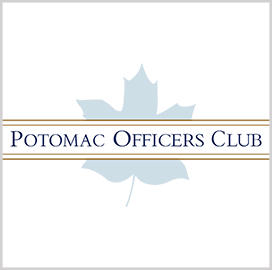 Senate confirmation
Senate Confirms Timothy Haugh as Deputy Commander of USCYBERCOM
The Senate has confirmed Air Force. Lt. Gen. Timothy Haugh as the new deputy commander of the U.S. Cyber Command.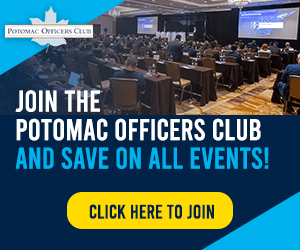 Headquartered in Fort Meade, Maryland, USCYBERCOM is responsible for coordinating cyberspace planning and operations to advance U.S. national security interests.
Haugh will take over the duties of Charles Moore, who has been serving as the combatant command's deputy since September 2020, The Record reported Thursday.
Prior to the confirmation, Haugh was the commander of the Cyber National Mission Force, a U.S. Cyber Command component tasked with deterring or defeating adversary cyber actors.
Haugh has held other senior roles at USCYBERCOM, including director of intelligence and deputy chief of Joint Task Force-Ares, which the Department of Defense established in 2016 to combat the Islamic State online.
He also commanded the 16th Air Force, also known as Air Forces Cyber, a team of airmen that provides multi-source intelligence, surveillance and reconnaissance products, according to his Air Force biography.
Haugh received his commission in 1991 and has since served in various intelligence, cyber command and staff assignments.
The Senate also confirmed Navy Rear Adm. Craig Clapperton as the new head of the Fleet Cyber Command. Clapperton was most recently the deputy commander of the organization.
According to his Navy biography, Clapperton previously commanded the Shadowhawks of VAQ-141, the U.S. 6th Fleet and the NATO command Ship USS Mount Whitney, USS Theodore Roosevelt and Carrier Strike Group TWELVE.
Clapperton was commissioned in 1989 and was designated a naval flight officer in 1991, the Navy said.
Category: Cybersecurity
Tags: Charles Moore confirmation Craig Clapperton cybersecurity executive movement Senate The Record Timothy Haugh U.S. Cyber Command