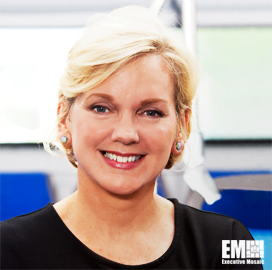 Jennifer Granholm
Former Governor
State of Michigan
Senate Energy Panel Approves Jennifer Granholm's Nomination for Energy Secretary
Former Michigan Gov. Jennifer Granholm, nominee for secretary of energy, said she would bolster the Department of Energy's cybersecurity if she is confirmed for the role.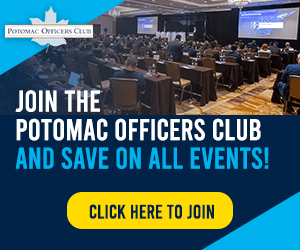 Granholm said she would create a high-level position in the department that would be responsible for coordinating responses to cybersecurity incidents, FCW reported Wednesday.
The Senate Committee on Energy and Natural Resources on Wednesday approved President Joe Biden's nomination of Granholm for the role with a vote of 13 to 4. The full Senate will next hold a confirmation vote for her appointment.
Republican Sens. John Barrasso and Mike Lee said they oppose her nomination because of the Biden administration's environmental policies. Biden has also announced plans to reverse the Trump administration's decision to exit the Paris Agreement.
If confirmed, Granholm would deal with the fallout of the recently discovered SolarWinds hack that compromised systems at multiple federal agencies.
The Department of Energy released a statement that the hack affected business networks but missed "essential national security functions," including the National Nuclear Security Administration.
Granholm also announced plans to direct the Department of Energy to help the United States beat China when it comes to electric vehicles and green technologies like advanced batteries, solar power and wind power, Reuters reported.
Granholm served two terms as the governor of Michigan. The state credits her with diversifying its economy that had long been dependent on automotive manufacturing.
Her economic agenda for the state added six priority sectors, including an alternative energy sector that aimed to help reduce the United States' dependence on foreign oil and fossil fuel.
Category: Federal Civilian
Tags: Biden administration China cybersecurity Department of Energy electric vehicles FCW federal civilian Jennifer Granholm John Barrasso Michigan Mike Lee Paris Agreement Reuters SolarWinds