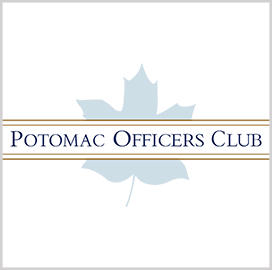 Senate confirmation
Senate Fails to Confirm CISA Director Nomination Before Two-Week Recess
The Senate was unable to confirm a new director for the Department of Homeland Security's Cybersecurity and Infrastructure Security Agency before the chamber went on a two-week recess, starting June 24.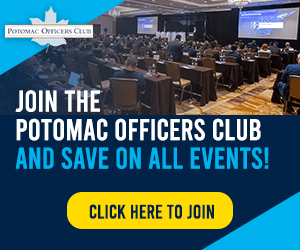 The Senate's failure drew criticism from cybersecurity leaders who stressed the position's importance.
On April 12, President Joe Biden announced Jen Easterly as his pick to become the new CISA director, while Chris Inglis was nominated as national cyber director.
The Senate confirmed Inglis' nomination on June 17, CyberScoop reported.
In a statement, Democratic Sen. Gary Peters said it is "completely irresponsible" for Republicans to delay Easterly's confirmation at a time when the U.S. is facing multiple cyberattacks.
Following recent reports of breaches, the U.S. needs qualified, Senate-confirmed leaders to fortify its defenses against future attacks and protect the country's national security, said Peters, who chairs the Senate Homeland Security and Governmental Affairs Committee.
A vote on Easterly's nomination was blocked twice by Republican Sen. Rick Scott, who indicated that he will continue to hold the nomination until Vice President Kamala Harris visits the U.S.-Mexico border.
According to the vice president's office, Harris is set to visit the southern border on June 25.
Aside from Peters, Sen. Jim Langevin also expressed disappointment over Easterly's blocked confirmation, saying in a Thursday tweet that "obstruction is a gift" to the country's adversaries.
The Senate will be in recess until July 9.
Category: Cybersecurity
Tags: Chris Inglis CISA director CyberScoop cybersecurity Gary Peters Jen Easterly Jim Langevin Joe Biden Kamala Harris nomination confirmation Rick Scott Senate