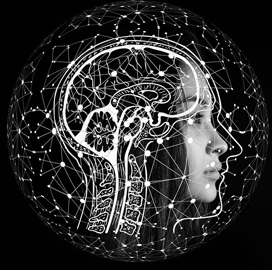 Legislative proposals
Senate FY2024 NDAA Amendments Require Department of Defense to Address AI Threats
The Senate has approved four amendments to its version of the fiscal 2024 National Defense Authorization Act that would require the Department of Defense components to address vulnerabilities in artificial intelligence-powered systems.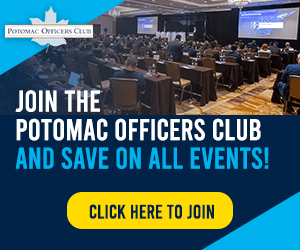 The amendments package, called "AI, Group of Four," includes language directing the Chief Digital and Artificial Intelligence Office to create and implement a bug bounty program to identify weaknesses in AI models used in DOD missions and operations, and partner with the Defense Advanced Research Projects Agency, the Department of Energy, the White House Office of Science and Technology Policy and other federal organizations to analyze vulnerabilities found in AI-enabled military applications, DefenseScoop reported.
Senate Majority Leader Chuck Schumer and Sens. Mike Rounds, Martin Heinrich and Todd Young introduced the provisions as recent AI advancements, including large language models powered by generative AI, pose risks to U.S. national security.
In a Carnegie Endowment for International Peace event in April, Director of National Intelligence Avril Haines said U.S. adversaries, including China and Russia, are using generative AI to promote authoritarianism, facilitate digital oppression and challenge democratic governance on a global scale.
Category: Digital Modernization
Tags: artificial intelligence DefenseScoop Department of Defense digital modernization National Defense Authorization Act