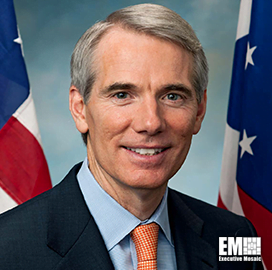 Rob Portman
Senator
R-Ohio
Senate Lawmaker Calls on Agencies to Fast-Track Zero Trust Implementation
Sen. Rob Portman has urged government agencies to speed up implementing a zero trust architecture, citing a lack of progress in deploying the capability.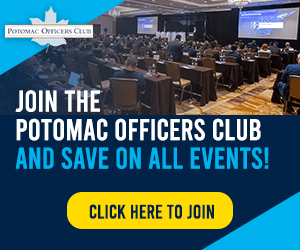 The lawmaker, set to retire on Jan. 3, led bipartisan efforts on legislation focused on emerging cybersecurity technologies. According to Portman, while the Senate has "a good bipartisan caucus of cyber-focused legislators" that support such technologies, agencies should be proactive in making significant steps to defend their networks from adversaries.
The other measures he has recommended include implementing network segmentation and strong multifactor authentication and developing federal network systems that are more resilient against cyberattacks, Nextgov reported.
Efforts are underway to strengthen the cyber defense of agency systems, particularly in the Department of Defense. At a recent FedTalks keynote presentation, DOD Chief Information Officer John Sherman said the Pentagon expects the deployment of a zero trust architecture across the majority of its enterprise systems by 2027.
Sherman described the goal as "ambitious" and noted that the department has to move at a faster pace given the increasing adversary capabilities to access critical networks.
In November, the DOD published the Zero Trust Strategy and Roadmap for executing a department-wide zero trust cybersecurity framework instead of the traditional perimeter defense approach. The zero trust implementation will cover existing IT infrastructure, commercial cloud environments and government-operated private clouds.
Category: Cybersecurity
Tags: cyber defense cybersecurity Department of Defense John Sherman multifactor authentication Nextgov Rob Portman zero trust