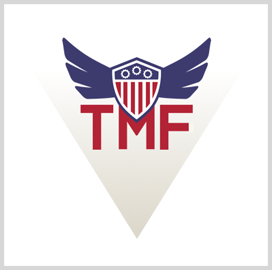 Funding reduction
Senate Move to Reduce TMF Funding Met With Support, Criticism
Mike Hettinger, founder of Hettinger Strategy Group and former staff director of the House Oversight Government Operations Subcommittee, expressed disappointment at the Senate Committee on Appropriations's approval of legislation that would rescind $290 million from the Technology Modernization Fund.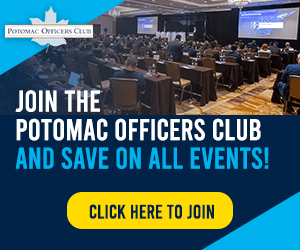 The rescission was part of the Financial Services and General Government appropriations bill, FedScoop reported.
Hettinger said the TMF is a critical vehicle for supporting customer experience, zero trust and cybersecurity modernization efforts across the government. He said that adding resources to the TMF broadened the pool of potential participants, making the rescission counterintuitive.
Sen. Jerry Moran, an author of the legislation that created the TMF, said cyberattacks against the U.S. government undermine efficiency, making it crucial to boost cybersecurity efforts. He described the rescission as a "bad mistake".
For his part, Financial Services and General Government Subcommittee chairman Chris Van Hollen defended the TMF cuts, citing the need to finance salaries and expenses in other agencies. He also noted that accounts are available that may be used to restore some of the money that would have gone to TMF.
TMF has supported various cyber resilience and software modernization efforts across different agencies. These include a $34.46 million package for three federal agencies, a $100 million funding for the U.S. Agency for International Development and the U.S. Railroad Retirement Board and a $1.78 million investment for the U.S. AbilityOne Commission's Procurement List Information Management System.
Category: Digital Modernization
Tags: Chris Van Hollen digital modernization FedScoop Financial Services and General Government appropriations bill funding rescission IT Modernization Jerry Moran Mike Hettinger Senate Committee on Appropriations Technology Modernization Fund