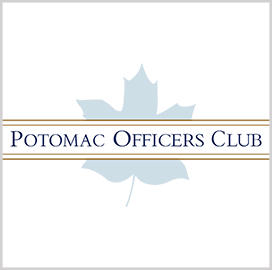 Office of Science and
Technology Policy
Senate Panel Advances Nominee for Director of White House Science Policy Office
The Senate commerce committee has advanced Arati Prabhakar's nomination for the role of director of the White House's Office of Science and Technology Policy.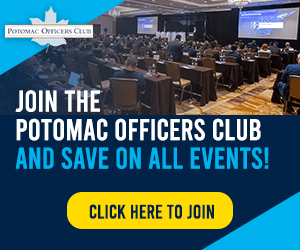 If confirmed by the full Senate, Prabhakar would lead an office in charge of advising the president on all matters related to science and technology.
The director may also serve as the assistant to the president for science and technology, the White House says on OSTP's page.
Sen. Maria Cantwell, chair of the committee, said that Prabhakar would be responsible for OSTP's mission to ensure American leadership in science, technology, engineering and mathematics; promote diversity in scientific fields; and improve weather forecasting capabilities, FedScoop reported Wednesday.
"While I am happy to see another accomplished woman at the forefront of the federal government's scientific community, I am just as heartened by her commitment to put people at OSTP first," Cantwell said ahead of the panel vote.
During the nomination hearing on July 20, lawmakers urged Prabhakar to coordinate agencies' competing priorities in emerging technology.
Prabhakar previously served as the director of the Defense Advanced Research Projects Agency, where she oversaw projects to develop technologies to counter terrorism, bust human trafficking networks online and enable interoperability across military systems.
From 1993 to 1997, she helmed the National Institute of Standards and Technology and is credited with reinforcing the agency's mission in measurement science and technology.
President Joe Biden nominated Prabhakar for the role on June 21, highlighting her track record of working with startups, large companies, universities and other stakeholders.
Category: Federal Civilian
Tags: Arati Prabhakar DARPA federal civilian FedScoop Maria Cantwell NIST nomination OSTP Senate