Military services
Senate Version of 2024 NDAA Seeks to Improve Personnel Deployment to CYBERCOM
The Senate Armed Services Committee's version of the National Defense Authorization Act for fiscal year 2024 includes a provision that seeks to make the deployment of cyber personnel from the individual military services to U.S. Cyber Command more uniform.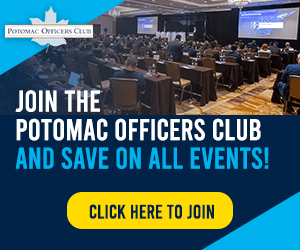 The provision calls on the secretary of defense to require the military services to conform to a common enlistment and general tour lengths for cyber personnel.
The provision also requires cyber personnel being deployed to CYBERCOM to meet training standards. DefenseScoop reported.
Inconsistencies in how the current military branches train and present personnel to CYBERCOM has resulted in calls for establishing an independent service for cyber over the past few years.
The committee's NDAA included another provision to conduct an independent assessment for the creation of the seventh uniformed military service called Cyber Force. Over the past years, lawmakers have raised concerns regarding the varying approach of the existing military branches to cyber and the redundancies in how they train and fund cyber forces.
Category: Cybersecurity
Tags: cyber workforce cybersecurity DefenseScoop Department of Defense Senate US Cyber Command