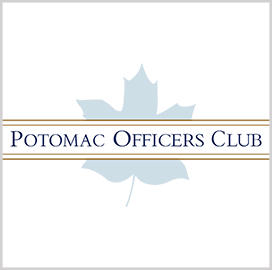 National Defense
Authorization Act
Senate's Fiscal 2023 Defense Bill Seeks to Address CYBERCOM Readiness Shortfalls
The Senate Armed Services Committee's version of the fiscal year 2023 defense bill seeks to ensure the readiness of the U.S. Cyber Command's elite cyber mission force.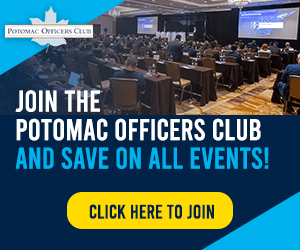 SASC is concerned that the government's long-standing issues in attracting and retaining cyber talent might affect CYBERCOM's readiness, FedScoop reported Monday.
Congressional aides said that the issues were revealed during committee meetings with the cyber commanders responsible for providing personnel to the cyber mission force.
CYBERCOM calls the cyber mission force its "action arm." The CMF consists of experts from the military services tasked with conducting cyberspace operations in support of U.S. national interests.
The Senate version of the fiscal year 2023 National Defense Authorization Act includes provisions to address the elite force's readiness. It also calls for a study on the military services' duty to train and present forces to CYBERCOM.
The Department of Defense has taken steps to address readiness shortfalls, including by establishing metrics for cyber teams.
One SASC aide said that Congress has already raised the issue with the Department of Defense, adding that Pentagon leadership already has a clear understanding of how to address them. "We are leaving it up to them to figure out exactly the mix of remedies that makes the most sense," the aide added.
Aides added that the committee could call for additional measures once DOD submits a strategy outlined in the NDAA.
Category: Cybersecurity
Tags: Cyber Mission Force cybersecurity FedScoop NDAA readiness SASC U.S. Cyber Command