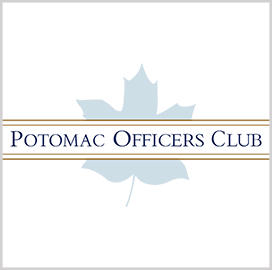 Small Business
Cybersecurity Act
Senator Proposes Bill to Fund Cybersecurity Coaching for Small Businesses
Sen. Maggie Hassan has proposed legislation aimed at strengthening the cybersecurity of small businesses.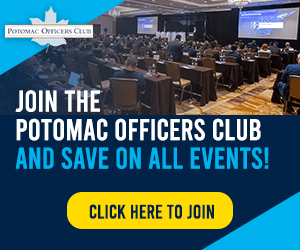 The Small Business Cybersecurity Act would provide funding to small business development centers, which offer individualized advice and technical assistance to small businesses and pre-venture entrepreneurs.
SBDCs, which were created by the Small Business Administration, can use the bill's funding to provide employees with cybersecurity training and review the cybersecurity posture of a company, Hassan's office said.
The bill would authorize $20 million each year for the SBA, according to a copy of the bill obtained by SC Media. The SBA would then issue the awards to SBDCs through noncompetitive grants.
SBA's grants may cover cybersecurity training, tabletop exercises, policy reviews, procedures, penetration testing and cybersecurity consultancy.
The Small Business Cybersecurity Act was inspired by the New Hampshire SBDC's Cybersecurity Review program, which offers a free cybersecurity review for businesses with less than 500 employees.
"New Hampshire's Small Business Development Center is providing crucial support to local businesses, reviewing their cybersecurity and helping them defend against hackers," Hassan said in a statement.
New Hampshire launched the program in 2020 with funding from the Coronavirus Aid, Relief and Economic Security Act.
Hassan called on other lawmakers to pass her bill to ensure that SBDCs nationwide can continue protecting small businesses and helping them grow.
Category: Cybersecurity
Tags: cybersecurity legislation Maggie Hassan SC Media small business Small Business Cybersecurity Act Small Business Development Center