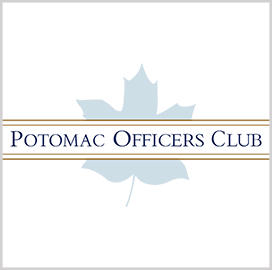 Technology investment
Senators Ask Appropriators to Add $300M to Technology Modernization Fund
Three senators have asked appropriators to add at least $300 million to the Technology Modernization Fund for fiscal year 2023.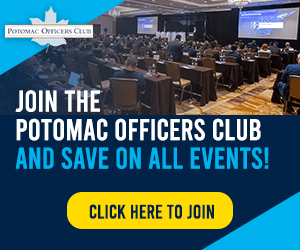 TMF is a government-wide program authorized in 2017 to finance information technology modernization projects proposed by government agencies.
While the American Rescue Plan Act of 2021 injected $1 billion into TMF, Sens. Mark Warner, Steve Daines and Tom Tillis argue that the money is not enough to support the demand for the program, FedScoop reported Thursday.
The senators called on appropriators to meet or exceed the $300 million that President Joe Biden requested for TMF in his budget proposal.
They added that agencies' modernization and security improvement efforts must be continuous and sustained.
"Congress has a similar responsibility to continue to fund modernization efforts, so that legacy systems aren't left to grow increasingly costly and insecure over time," the senators wrote.
A coalition of industry groups has also called on Congress to fulfill Biden's funding request for TMF, saying that the government should address its modernization backlog.
Federal Chief Information Officer Clare Martorana, chair of the TMF Board, previously said that the program can only afford to award loans to the modernization projects with the "greatest chance of success."
Agencies must first prove their ability to systematically achieve organizational change before they are awarded TMF loans, Martorana, a 2022 Wash100 winner, said during FedScoop's The Daily Scoop podcast.
TMF recently awarded loans to the Postal Regulatory Commission, the independent overseer of the U.S. Postal Service, to help it modernize its internal and public-facing tools.
The Selective Service System, the agency in charge of mobilizing male citizens for national defense, also received TMF funding to modernize its registration, compliance and verification software.
Category: Digital Modernization
Tags: Clare Martorana digital transformation FedScoop Mark Warner Postal Regulatory Commission Selective Service System Steve Daines Technology Modernization Fund Tom Tillis