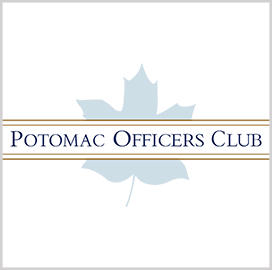 Space management efforts
Senators Decry Weak Implementation of Space Traffic Management Policies
Senators have expressed alarm over the Office of Space Commerce's lackluster implementation of space traffic management policies and the office's inadequate manpower. During a space subcommittee hearing on July 22, lawmakers said they were worried that slow action by the Department of Commerce in establishing a civil STM system is threatening U.S. leadership in orbit, SpaceNews reported Friday.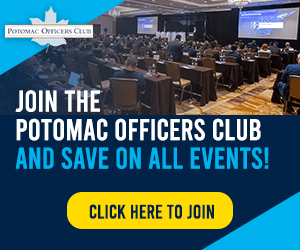 Sen. Cynthia Lummis, ranking member of the subcommittee, said three years after the Space Policy Directive 3 was published, the department has yet to develop the open architecture data repository that it desperately needs. The Wyoming senator lamented that the agency has spent the time commissioning more studies to reexamine the already-answered question of which agency is best suited to manage commercial space traffic.
The OADR would combine space situational awareness data from government and commercial sources that could then be used for STM applications such as warnings of potential collisions. Funding was provided to the OSC in its fiscal year 2021 budget to begin work on OADR pilot projects.
Lummis said another worrisome issue is the lack of leadership at the OSC, which has been without a full-time director since Kevin O'Connell's departure in January. The office is currently led on an acting basis by Mark Pease, deputy assistant administrator for satellite and information services at the National Oceanic and Atmospheric Administration, which hosts the office.
Other Senators called for the implementation of the Space Preservation and Conjunction Emergency Act. The measure effectively gives the Commerce Department the lead for civil STM and establishing an OADR. Sen. John Hickenlooper, the subcomittee's chair, called for the swift implementation of the bill.
The Department of Commerce did not take part in the July 22 space subcommittee hearing but Don Graves, deputy commerce secretary, and Rick Spinrad, NOAA administrator, recently told SpaceNews that the department was working on an OADR prototype that will be ready for initial demonstrations within the year.
Category: Space
Tags: Commercial Spaceflight Federation Cynthia Lummis Department of Commerce Don Graves John Hickenlooper Karina Drees Kevin O'Connell Marcus Holzinger NOAA Office of Space Commerce open architecture data repository Rick Spinrad Senate space Space News Space Policy Directive 3 space traffic management