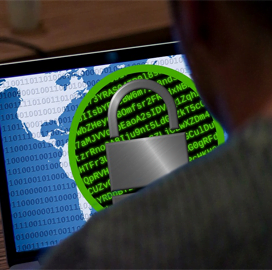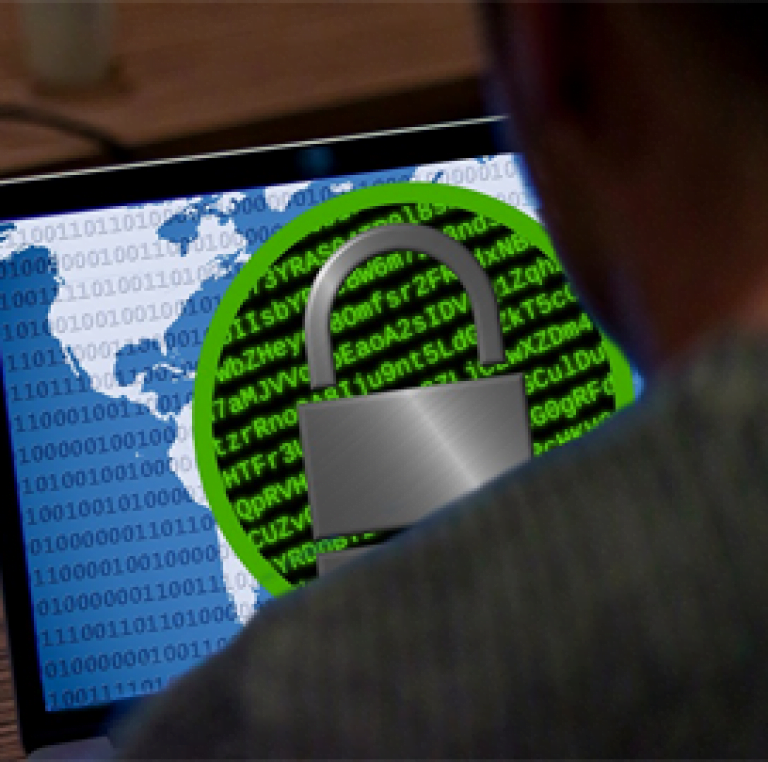 Cybersecurity legislation
Bipartisan Senators Introduce Bill Penalizing Cyberattacks on Critical Infrastructure
Three senators have proposed a new bill imposing stricter penalties for cyberattacks against critical infrastructure.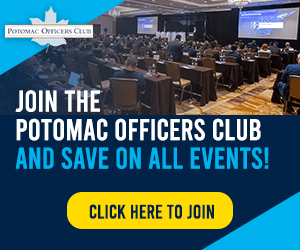 The International Cybercrime Prevention Act, put forward by Sens. Sheldon Whitehouse, Lindsey Graham and Richard Blumenthal, would authorize law enforcers to seize funds generated from the sale of spyware, as well as equipment used for hacking campaigns and ransomware attacks.
The legislation also gives the Department of Justice more leeway in getting injunctive relief for botnet attacks, FCW reported Thursday.
Injunctions are granted to the DOJ only when it is going after botnets engaged in fraud or illegal wiretapping. The new bill would expand the activities warranting injunctions to include destruction of data, denial of service attacks and certain violations of the Computer Fraud and Abuse Act.
According to Whitehouse, the bill subjects cyber criminals to existing legal statutes for racketeering, money laundering and forfeiture.
The lawmakers introduced the legislation in light of the May ransomware attack on Colonial Pipeline.
Graham expressed concern over the lack of cybersecurity efforts in the private sector following the shutdown of the East Coast's single source of gasoline.
Colonial Pipeline's temporary closure, which lasted more than a week, affected customers in Texas, New Jersey, Louisiana, Mississippi, Alabama, Georgia, South Carolina, Tennessee, Virginia and Pennsylvania.
The oil pipeline operator was able to resume operations after paying a $4.4 million ransom to Russian ransomware group Darkside.
Category: Cybersecurity
Tags: botnets Colonial Pipeline cyberattacks cybersecurity DoJ FCW International Cybercrime Prevention Act Lindsey Graham ransomware Richard Blumenthal Sheldon Whitehouse