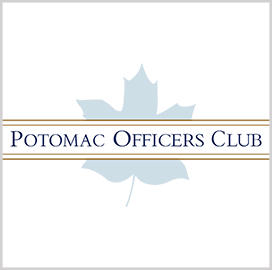 Space sustainability
Senators Propose FY 2023 NDAA Amendments to Address Space Challenges
Senate lawmakers have proposed space-focused amendments to the chamber's version of the fiscal year 2023 National Defense Authorization Act. The recommended changes aim to achieve sustainable use of outer space and establish international norms, rules and principles applicable to space. Challenges and risks posed by space activities have prompted U.S. agencies and lawmakers to seek ways to resolve the issues. In July, the House approved its version of the NDAA, which included an amendment focused on mitigating space debris, Nextgov reported.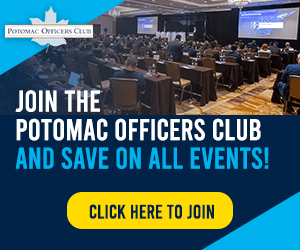 The Senate expects to begin work on its version of the legislation after the midterm elections. Senators will consider more than 900 amendments, including those from Sens. John Hickenlooper, Kevin Cramer, Mark Warner and Marco Rubio.
Hickenlooper introduced an amendment that would require NASA to establish a program that would enable partnerships with the industry to develop and demonstrate orbital debris remediation technologies and update the National Space Council's Orbital Debris Mitigation Standard Practices for adoption by the Federal Aviation Administration and the Federal Communications Commission.
Warner and Rubio's proposed amendment seeks the creation of a report on international norms, rules and principles for space, including dual-use technology threats. Cramer's proposal, meanwhile, provides guidance on the transition of the Space Development Agency, which is developing a missile-warning constellation, to the U.S. Space Force.
Besides the U.S., several countries have been attempting to resolve space sustainability and debris challenges through the development of technologies and partnerships with space-focused companies. A report from the Defense Intelligence Agency in April, however, said there would still be a formidable space debris problem "even if international and national guidelines were made legally binding, mitigation thresholds were made more stringent, or if compliance were even close to 100 percent." The study cited the rising probability of collision and the thousands of fragments that crashes would produce, affecting the space environment for more than a thousand years.
Category: Space
Tags: 2023 National Defense Authorization Act DIA FCC House NASA Nextgov Senate space space debris space technology