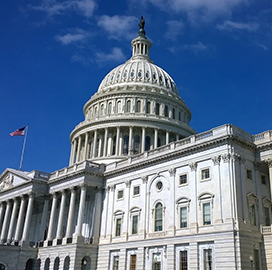 Modernization drive
Senators Revive Proposal to Upgrade Federal IT Systems
Sens. Maggie Hassan and John Cornyn have reintroduced the Legacy IT Reduction Act, a bill that would require federal agencies to take stock of internal information technology systems and create modernization plans within two years. The original 2022 proposal never advanced to a full Senate vote despite being cleared by the Homeland Security and Government Affairs Committee.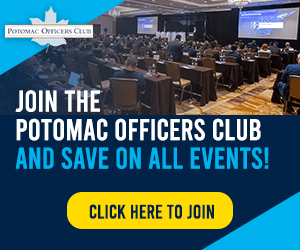 The bill would also have the Office of Management and Budget outline what constitutes a legacy IT system and provide an inventory template for the government to use.
Hassan said upgrading government systems is a "commonsense way" to improve cybersecurity and customer experience while saving money.
In 2020, she called on several agencies to invest in IT modernization, sharing concerns that systems could fail to meet needs during the COVID-19 pandemic. Hassan asked the organizations to report on their upgrade priorities and provide a status update on ongoing modernization efforts.
Hassan said at a recent hearing that some agencies, including the Department of Homeland Security, have yet to answer her inquiries, Nextgov reported Friday.
Category: Digital Modernization
Tags: digital modernization IT Modernization John Cornyn Legacy IT Reduction Act Maggie Hassan Nextgov Senate