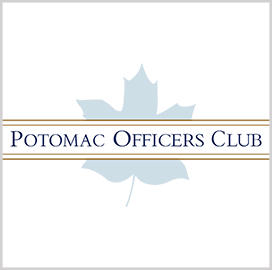 Defense policymaking
Senators Seek Oversight, Public-Private Partnerships in Information Warfare Push
The Senate Armed Services Committee is adding new provisions to the annual defense policy bill to allow for greater oversight of the Department of Defense's information warfare enterprise. Senators are currently focusing on all aspects of the program, including cyber, electromagnetic spectrum operations and information operations, a committee document revealed.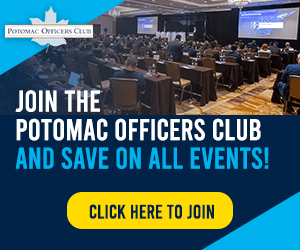 A recently-released summary of the National Defense Authorization Act's final version shows that the proposed law would give enhanced emphasis on the country's information warfare capabilities. However, senators are also making certain that they will be getting the necessary reports to help them better understand the threat landscape, C4ISRNET reported.
Furthermore, the committee urged the U.S. Cyber Command to establish a program, described as voluntary, to work with businesses to develop methods to defend against foreign malicious cyber actors. Senators are calling for a pilot program to assess the feasibility and advisability of a voluntary public-private partnership with internet companies to discover and disrupt the use of their platforms by malicious actors.
The lawmakers' concerns arose from several high-profile hacks and cyberattacks by nation-states and criminal groups that targeted commercial companies but still undermine security of the United States. Committee members said that since much of cyberspace is owned by the private sector, greater partnership between the government and industry is necessary to protect American interests.
The senate panel has also demanded an assessment of the policy, capacity and capabilities of DOD to defend the nation from cyberattacks, in view of the rising incidence of ransomware attacks. On that note, the committee urged the USCYBERCOM's operational arm, the Joint Force Headquarters-DOD Information Networks, to explore the feasibility of acquiring commercial off-the-shelf solutions to address what it calls urgent intelligence and operational gaps.
Category: Cybersecurity
Tags: C4ISRNET cyber operations cybersecurity information warfare Joint Force Headquarters-DoD Information Networks ransomware Senate US Cyber Command