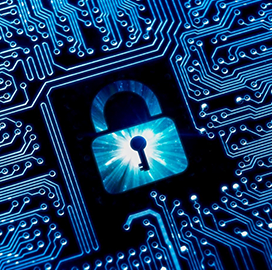 Data security
Senators Want Data Submitted to New Database to be Encrypted
Two senators are urging the National Science Foundation to require encryption for sensitive data that would be shared through a new platform.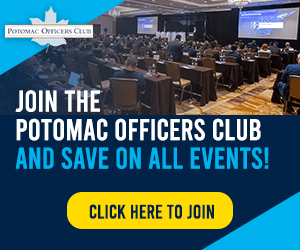 In a letter addressed to NSF Director Sethuraman Panchanathan, Sens. Ron Wyden and Rob Portman said encryption will ensure that data shared through the National Secure Data Service would not be accessed by foreign adversaries and hackers. They added that encryption would require individuals who want to access data to prove their identity.
Wyden and Portman also noted that data encryption would prevent misuse by other government agencies with access to the system.
The senators want agencies seeking to submit data to the National Secure Data Service to encrypt their information using a key that only they can control, CyberScoop reported Tuesday.
The senators want a response from Panchanathan regarding the use of encryption by Jan. 20.
Portman and Wyden have also warned against using alternative methods to protect sensitive data. They urged the NSF to use multi-party computation, a form of cryptography that would allow authorized users to make calculations using their data without revealing anything.
The U.S. government has had a recurring issue with protecting sensitive data despite earlier breaches where foreign adversaries were able to steal personally identifiable information. A report from Bloomberg Tax found that on the week of Dec. 12, the Internal Revenue Service disclosed that it accidentally shared the confidential data of 112,000 taxpayers.
The database was established as part of the $280 billion CHIPS and Science Act, which was passed in the summer. The solution is designed to provide a transparent and consolidated infrastructure where agencies could share, combine and use government data for cross-agency research.
Category: Federal Civilian
Tags: CyberScoop data encryption federal civilian National Science Foundation National Secure Data Service Rob Portman Ron Wyden Senate