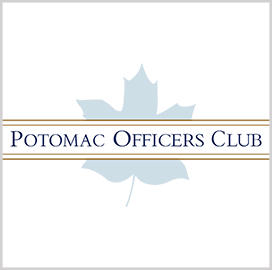 Education cybersecurity
Senators Want Improved Cybersecurity Measures for K-12 Institutions
A group of Democratic senators is asking the departments of Education and Homeland Security to improve K-12 institution cybersecurity measures.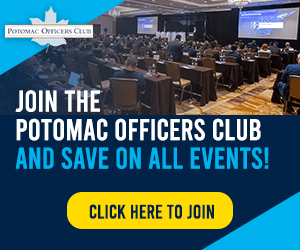 Sens. Maggie Hassan, D-N.H.; Kyrsten Sinema, D-Ariz.; Chris Van Hollen, D-Md.; and Jacky Rosen, D-Nev., said in a letter that K-12 schools are exposed to cyberattacks from various actors driven by a rapid rise in ransomware. Citing a database of publicly reported cybersecurity incidents, the letter said that at least 408 cyber incidents were aimed at K-12 schools in 2020. That figure represents an 18 percent increase compared to 2019. The letter was addressed to Education Secretary Miguel Cardona and DHS Secretary Alejandro Mayorkas, Nextgov reported.
The senators said the Education Department and the Cybersecurity and Infrastructure Security Agency should work together and establish groups to help local governments coordinate security efforts with the federal government.
The senators' letter follows a Government Accountability Office report in October that recommended updating online privacy guidelines for remote learning. According to the federal oversight body, DoED and CISA should consider developing a cyberattack prevention plan and determining specific needs among education subsectors. GAO Information Technology and Cybersecurity Director Nick Marinos said the Education Department needs to update its plans to protect students, parents and teachers.
DoED broadly concurred with GAO's recommendations but expressed concerns over the implementation of new cybersecurity and ransomware protocols.
Category: Cybersecurity
Tags: cyber protection cyberattacks cybersecurity Cybersecurity and Infrastructure Security Agency Department of Education Government Accountability Office K-12 Maggie Hassan Nextgov