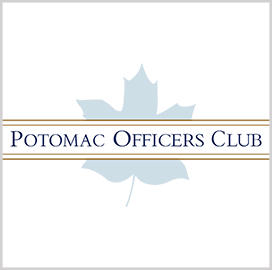 New leadership roles
Senior 67th Cyberspace Wing Officers Gain Operational Responsibilities in Management Change-Up
The U.S. Air Force's 67th Cyberspace Wing is expanding the role played by senior officers by giving them more operational responsibilities, a major departure from their current preoccupation with administrative and training functions. Col. Jeffrey Phillips, the wing's commander, said the broader functions for the senior staff are in line with a strategic vision introduced in February.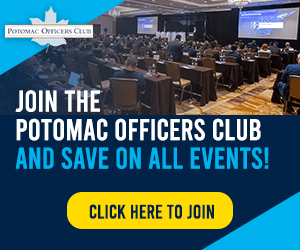 Before the adjustment in responsibilities, squadron and group commanders were left out of the operational chain of command, a potential waste of talent in view of the senior officers' deep background in cyberspace operations, C4ISRNET reported Wednesday.
The change in management approach has led Phillips to create Task Force Mustang. The group's commander, aside from being responsible for manning, training and equipping personnel, is now also in charge of operationally leading the troops.
Commanders now find themselves with a much greater scope of responsibility as they lead operational planning efforts and assign teams to specific missions. The new way of tasking commanders has allowed senior leaders to more efficiently get cyber protection teams on task to defend systems that are important to the Air Force and to the rest of the U.S. military as a whole.
Phillips said that the shift in management style has been tested in several missions, which have validated the new method's value. He said that by putting commanders of defensive cyberdefense operations in the "frontlines" they have also been given access to valuable insights that they could never get if they remained in their purely administrative roles.
Category: Cybersecurity
Tags: C4ISRNETS cyber missions cybersecurity Jeffrey Phillips new method US Air Force US Cyber Command