Cryptography capabilities
Senior ONCD Official Reveals Post-Quantum Focus of Upcoming Cyber Strategy
Dylan Presman, the director for budget and assessment at the Office of the National Cyber Director, said that the upcoming national cybersecurity strategy will contain post-quantum cryptography guidelines that "take a strong stand" as the public and private sectors start to transition away from standard encryption.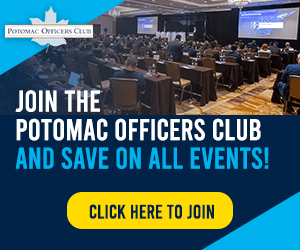 Speaking at an Advanced Technology Academic Research Center event, Presman explained that organizations looking to store certain data types indefinitely need to consider post-quantum cybersecurity before quantum computing sees wider use. He acknowledged that system upgrades would require "significant time and money" and underlined the potential difficulties of inventorying data prior to scaling cryptographic capabilities.
According to Presman, organizations need to take stock of the exact hardware and software used for existing systems prior to an implementation of post-quantum technology. He added that preliminary transition efforts should focus on networks that house the most sensitive data.
Presman said that further guidance on post-quantum adoption could come out later in 2023, Nextgov reported.
The National Institute of Standards and Technology is responsible for facilitating the development of quantum-resistant algorithms for government use. In 2022, it selected four such algorithms to be standardized for government use.
President Joe Biden recently signed the Quantum Computing Cybersecurity Preparedness Act, a law that mandates all federal agencies to adopt post-quantum technology.
Category: Cybersecurity
Tags: cybersecurity Dylan Presman national cybersecurity strategy National Institute of Standards and Technology Nextgov post-quantum cryptography