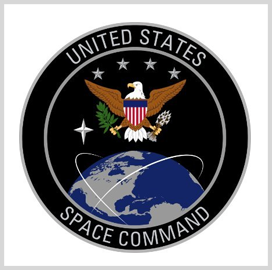 2022 Unified Command Plan
Sensor Management Responsibility Transferred to US Space Command
The U.S. Space Command is now the overall sensor manager following President Joe Biden's approval of the 2022 Unified Command Plan.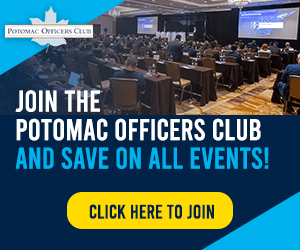 Previous reports stated that the realignment involves transferring missile defense responsibilities to Space Command, including missile warning, missile defense and space domain awareness.
In a recent call with reporters, however, Gordon White, SPACECOM's deputy chief of global sensor management, and Col. Mark Cobos, deputy commander of the Joint Functional Component Command for Integrated Missile Defense, clarified that Space Command will only oversee and manage sensors for missile detection and aircraft tracking, noting that missile defense remains the responsibility of regional military commands or the U.S. Northern Command, SpaceNews reported.
Implementing the plan means the Space Command will be in charge of sea-based and ground-based radar systems, which were previously under the U.S. Strategic Command, and missile warning satellites. The move is expected to enable improved integration of sensor data to better characterize threats and track space debris and satellites of U.S. adversaries.
According to White, sensors used in space are the same as the ones used for missile defense and warning. He said putting sensors under a single command will create "a unique harmony" for the Space Command to oversee and unify the planning of activities for the said missions.
Category: Space
Tags: Gordon White Mark Cobos missile defense sensors space SpaceNews US Space Command