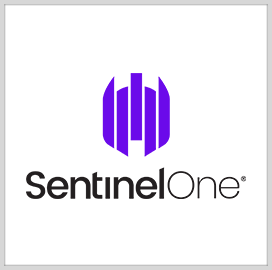 JCDC membership
SentinelOne to Help Protect Critical Systems as New Joint Cyber Defense Collaborative Member
SentinelOne will support the Cybersecurity and Infrastructure Security Agency's effort to secure critical systems from cyber threats as a new member of CISA's Joint Cyber Defense Collaborative.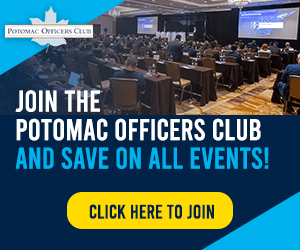 As part of the public-private partnership, SentinelOne will exchange cyber risk information with other JCDC members, help them gather and analyze data using its Singularity XDR autonomous cybersecurity platform and support strategic planning and cyber threat guidance creation.
JCDC members will also benefit from SentinelLabs, a threat intelligence team consisting of security researchers focused on identifying and analyzing critical vulnerabilities, new attack vectors, malware strains and threat actors, SentinelOne said.
JCDC was founded in 2021 to unite cyber defenders from organizations worldwide. The collaboration involves various cybersecurity companies and critical infrastructure owners and CISA's government partners. According to CISA, the establishment of JCDC enables synchronized, holistic cybersecurity planning, cyber defense and response.
JCDC has supported several CISA missions since its founding, including the development of a cybersecurity toolkit designed to secure the U.S. election infrastructure from phishing, ransomware, and distributed denial-of-service attacks and the creation of a Russia-Ukraine Tensions Plan, which provides guidance to ensure synchronized defensive actions against Russian cyber operations targeting U.S. critical infrastructure.
In April 2022, CISA expanded JCDC to include industry experts on industrial control systems. Commenting on the expansion, Jen Easterly, director of CISA and a 2022 Wash100 awardee, said increasing ICS security and resilience will drive down cyber risks facing critical systems and networks. The ICS companies that joined JCDC include Bechtel, General Electric, Honeywell, Schneider Electric and Siemens.
Category: Cybersecurity
Tags: CISA critical infrastructure cybersecurity Jen Easterly Joint Cyber Defense Collaborative SentinelLabs SentinelOne Singularity XDR