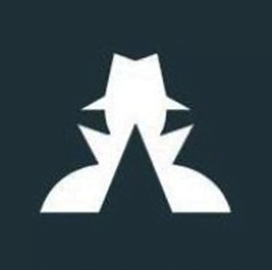 Sera-Brynn
Sera-Brynn Announces Re-Accreditation as FedRAMP Third-Party Assessor
Sera-Brynn, a cybersecurity risk management company, announced that it has renewed its accreditation as a third-party assessment organization under the Federal Risk and Authorization Management Program.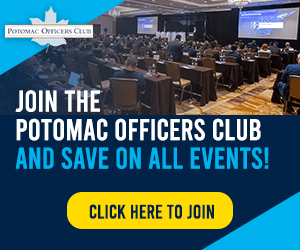 FedRAMP is a government-wide program designed to grade the security of cloud-based products and services offered to federal agencies.
Sera-Brynn said that the re-accreditation followed a stringent evaluation by the nonprofit organization American Association for Laboratory Accreditation. There are currently fewer than 40 certified third-party assessment organizations in the FedRAMP program, Sera-Brynn said Wednesday.
According to the FedRAMP website, the government uses the reports of third-party assessment organizations as the basis for making decisions for the use of cloud offerings.
During assessments, the assessor produces the readiness assessment report that companies need for the Joint Authorization Board certification process.
As an assessor, Sera-Brynn said it helps cloud service providers implement cybersecurity and privacy controls.
Sera-Brynn added that its guidance helps companies align themselves with the National Institute of Standards and Technology Special Publication 800-53 standard, which is the basis of FedRAMP requirements.
Rob Hegedus, CEO of Sera-Brynn, said that the company has seen a three-fold increase in year-over-year requests for FedRAMP support from clients in North America.
"It's imperative that we maintain the availability of this critical assessment and compliance service to the larger technology market," Hegedus added.
Sera-Brynn was founded in 2011 by former members of the Intelligence Community. Sera-Brynn was certified as a third-party assessment organization in July 2017.
Category: Digital Modernization
Tags: cloud security digital modernization FedRAMP NIST SP 800-53 Rob Hegedus Sera-Brynn Third Party Assessment Organization