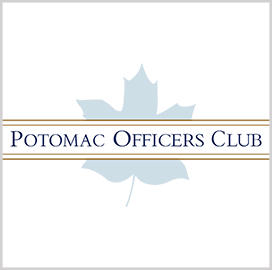 MUSV development
Serco to Build, Demo MUSV Under Phase 2 of DARPA Autonomous Ship Program
The Defense Advanced Research Projects Agency will proceed with the second phase of its No Manning Required Ship program, whose goal is the development of a medium unmanned surface vessel.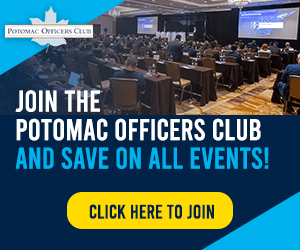 DARPA selected government contractor Serco's proposal at the conclusion of phase 1. Serco used its Design Space Exploration toolset to create a blueprint based on several ship designs ranging from 170 to 270 metric tons.
Under phase 2, Serco will finalize the design, build the MUSV and subject it to a series of tests before deploying it on a three-month, on-sea demonstration. The ship, dubbed "Defiant," will be built in partnership with Beier Integrated Systems, Caterpillar, DRS Naval Power Systems, Nichols Brothers Boat Builders, Metron, Submergence Group and Thrustmaster of Texas, DARPA said.
Defiant is envisioned as a 210-metric ton MUSV powered by a distributed hybrid power generator, podded propulsors and high-capacity batteries. It is designed to carry payloads at tactically useful ranges while maximizing performance, reliability and maintenance efficiency.
Serco also designed the MUSV to meet the program's key philosophy of "graceful degradation," which ensures that pieces of equipment onboard the vessel have enough redundancies to keep them operating despite system failures. Major system components are also modularized to make repairs and maintenance doable in yacht yards.
The NOMARS program looks at how a completely automated vessel would operate and be more beneficial compared to crewed ships. DARPA is seeking new approaches for power generation, propulsion, machinery line-up and controls to ensure that vessels would continue to operate regardless of the mission duration, weather, temperature and sea conditions.
Category: Defense and Intelligence
Tags: Defense Advanced Research Projects Agency Defense and Intelligence Medium Unmanned Surface Vessel No Manning Required Ship program Serco