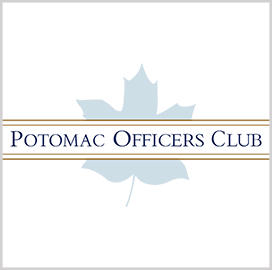 US Space Force contract
Serco to Provide USSF Space Fence Support Services
The U.S. Space Force Space Operations Command has awarded U.K.-based company Serco a potential $33 million contract for Space Fence system support services. The contract has a five-month base performance period and five one-year option years.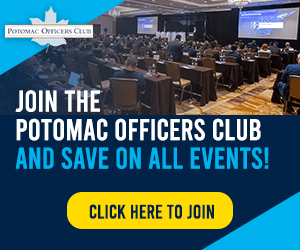 As the prime contractor, Serco will perform space domain awareness-related operations, logistics and organizational level maintenance. Work will also cover cybersecurity, training and knowledge management.
Work will be performed in Huntsville, Alabama, and Kwajalein Atoll in the Marshall Islands, Serco said Tuesday.
The Space Fence is the first SDA mission from the Department of Defense that uses a net-centric location instead of being co-located with a sensor site. It is a second-generation, ground-based S-band radar space surveillance system that can be used to protect key space assets and track objects, launches and other orbital activities. During a test in 2019, the solution was able to track space debris and satellites and predict orbital crossing times.
The $1.5 billion system is operated by the 20th Space Control Squadron in Huntsville, Alabama. The unit also provides data to the 18th Space Control Squadron, the unit that performs space object cataloging activities. Data is also fed into the military's Space Surveillance Network, which tracks around 26,000 objects. The Space Fence is expected to increase the catalog size over time, according to the Space Force.
The space object-tracking radar is housed at a facility in the Marshall Islands. Construction on the site started in 2015 and was completed in March 2020.
Category: Space
Tags: contract win S-band radar Serco space Space Fence Space Operations Command US Space Force