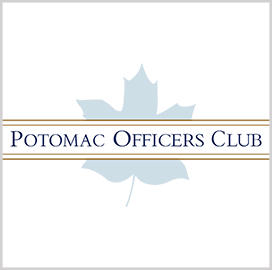 Product certfication
ServiceNow NSC Receives DOD Impact Level 5 Provisional Authorization
Digital workflow company ServiceNow said its National Security Cloud offering has obtained a Department of Defense Impact Level 5 provisional authorization. This means that ServiceNow NSC is one of only a few software-as-a-service and platform-as-a-service offerings that meet the Pentagon's Cloud Computing Security Requirements Guide at IL5.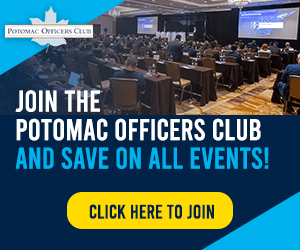 The provisional authorization allows ServiceNow to support the DOD's digital transformation efforts and gives the department, its mission partners and select federal agencies the option to move sensitive data to the company's cloud-based solutions that are hosted on Microsoft Azure Government, ServiceNow said.
The NSC platform has 430 security controls that allow users to better manage, process and protect data. Its portfolio of services can be used by the U.S. public sector.
Steve Walters, vice president of federal sales at ServiceNow, said the authorization allows the Pentagon to more easily and more quickly achieve mission objectives and address critical issues. He added that the company has empowered the DOD to modernize its digital infrastructure since the formation of a strategic alliance with Microsoft in 2018.
The ServiceNow offering is designed to allow government officials to connect people, functions and systems across their organizations. Agencies will also be able to integrate all their offerings into the Now Platform, which could lead to improved workflow access and overall efficiency.
The company also offers the Government Community Cloud, a solution that possesses both a High Provisional Authority to Operate approval from the Federal Risk and Authorization Management Program and a DOD IL4 provisional authorization.
ServiceNow offers customer and employee experience, automation, workflow management, asset management and DevOps products and solutions to commercial and government clients. It is headquartered in Santa Clara, California, and has multiple offices within and outside the U.S.
Category: Digital Modernization
Tags: Department of Defense digital modernization Impact Level 5 provisional authorization Microsoft Azure National Security Cloud ServiceNow Steve Walters